Global Partners for Health is an international, independent humanitarian organization providing funds for orphanages and children's homes in Zambia, Southeast Africa.
Lubasi Home
The home continues to be one of the only orphanages in southeast Zambia which provides a high standard of care for these vulnerable children. Located outside of Livingstone, Zambia, Lubasi has 42 children at the present time although it has had up to 60 children within the last year. The majority of these children ranging in age 2 to 17 years are at Lubasi on a permanent basis.
Grace Center
Global Partners for Health and the Lubasi Home Trust opened the Grace Center for Girls in 2006. Fifty girls from the surrounding rural area have enrolled and are currently being counseled, receiving health care, and having nutritious meals provided. Community programs are in place to educate affected families and the public about preventing sexual abuse.
Lushomo home
The Lushomo Home for Girls in Livingstone Zambia opened in 2011 and is home to 15 severely abused girls. Most of these girls and young women were unable to attend school or obtain legal counsel for their court cases, but now they are in a protected environment and chaperoned to school every day. The girls now have the opportunity for a better life, as well as confidence and self-respect.
Love and compassion are necessities, not luxuries.
Without them, humanity cannot survive.
-Dalai Lama
Lubasi Home Trust Initiatives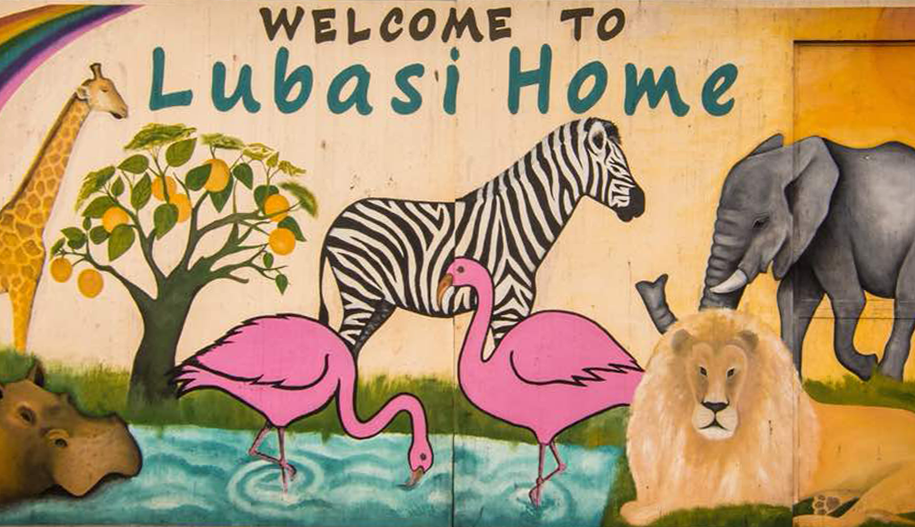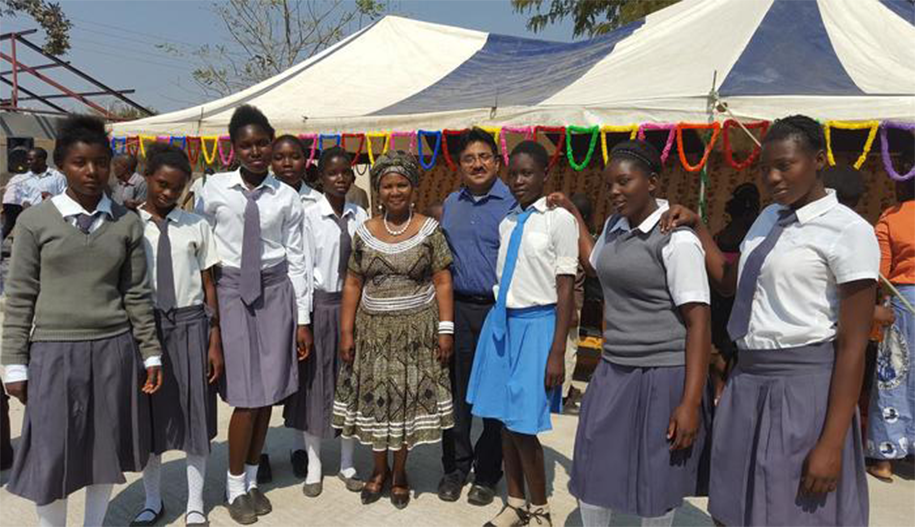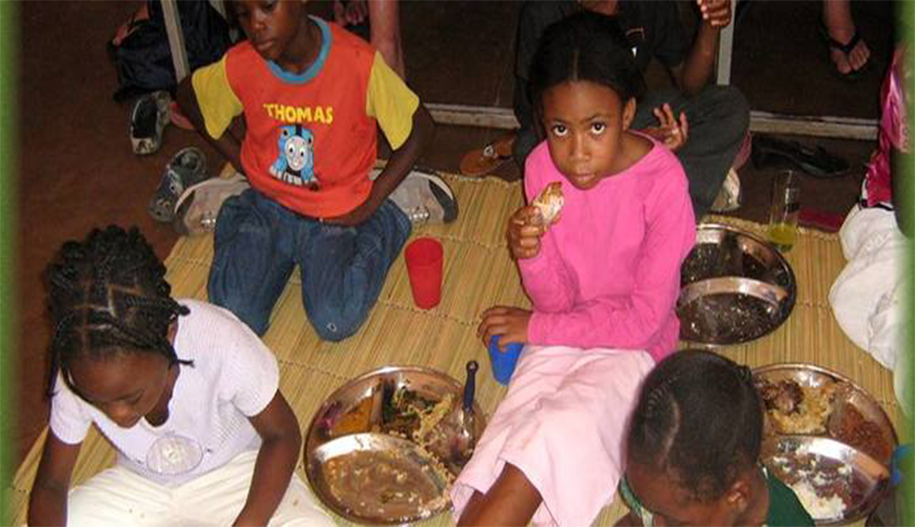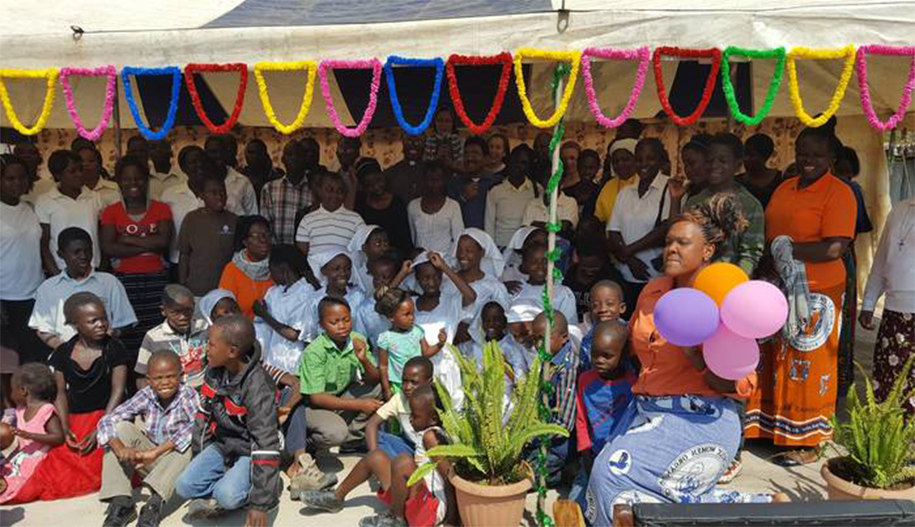 Let's build
something
incredible.
Help build a future for these beautiful children.
Become a part of the Lubasi Home Family and The Grace Center.